So, this is a project I've been wanting to do for a while. It's a podcast about seemingly random things. It's going to be about my friends and people I meet, and maybe even some curious things I find.
Welcome to
"Across the Street"
Episode 0: "My Friends"
This first episode is for my friends.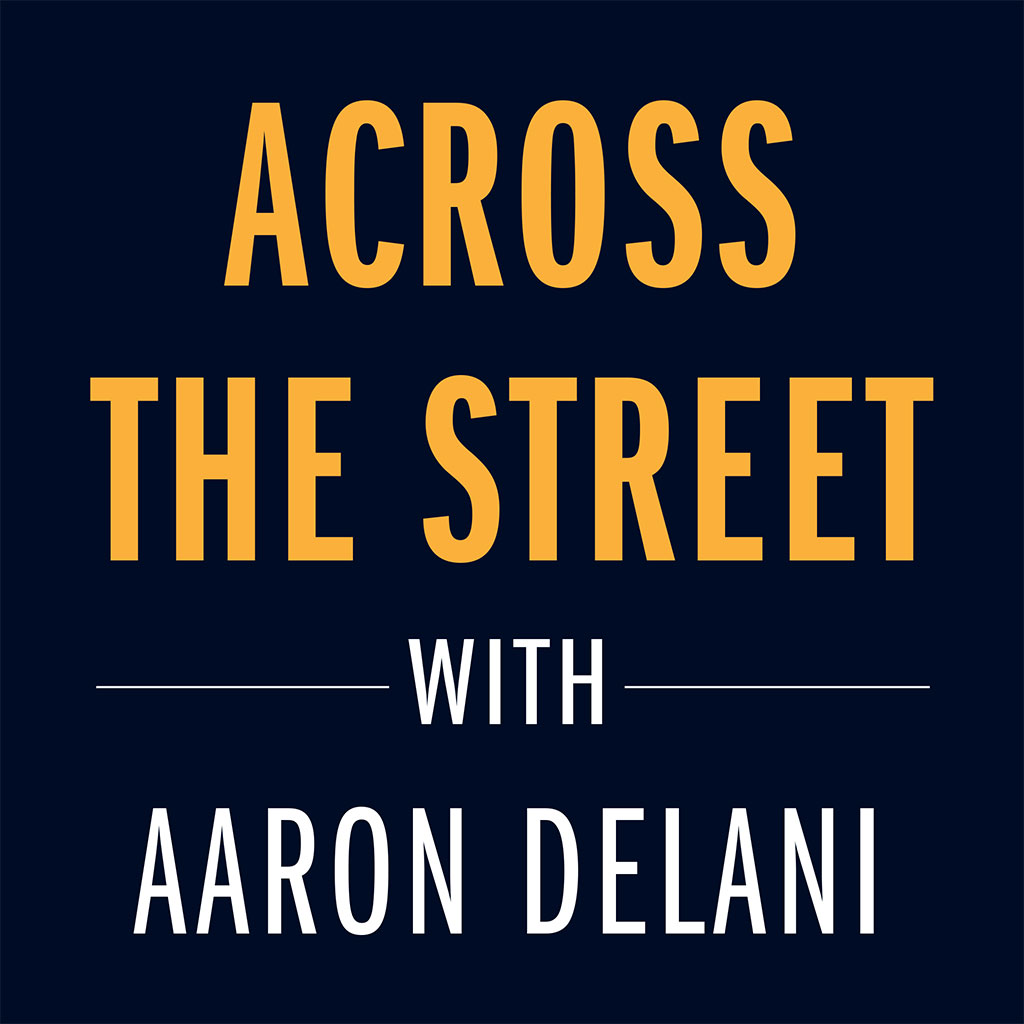 Like the show? Give me some feedback.